Cosmetic BOTOX®, Dysport®, and Xeomin® injections
Neuromodulators (Botox, Dysport, Xeomin) cause temporary muscle tone loss when injected into specific sites. As a result, neuromodulator injections can create an aesthetically appealing effect by mitigating the appearance of forehead wrinkles and lines, and the furrows between the eyebrows.
After the Botox, Dysport, or Xeomin injectable treatment, the upper layer of the skin remains smooth and wrinkle-free as while the untreated facial muscles contract normally. This helps in maintaining regular facial expressions.
Reger Vein and Skin Specialists, led by Dr. Gregg Reger provides cosmetic medical spa treatments to patients in Spring, TX, The Woodlands, and surrounding locations.
Injection Procedure and Outcomes
The time taken to administer neuromodulator injections is nearly ten minutes, and they sustain for around three to four months. Neuromodulators have been known to produce a long-term reduction in crow's feet, forehead lines, and furrows between the brows after the patient undergoes three to four treatment sessions.
For this injectable treatment, the patient will not require any local anesthetic or sedation, and they can resume their routine activities immediately after the session.
The neuromodulators become effective within two to five days after the treatment. However, it may take up to two weeks for the full results to become visible.
Bruising at the injection site is a common side effect of this treatment. But the side effects are temporary and minimally visible. Neuromodulators are an effective treatment for deep furrows between the brows, crow's feet, wrinkles, and forehead lines.
The injectable procedure is relatively painless. The treatment effects will become visible in three to five days while the full results will be noticeable in around ten days following the injection.
A treatment series sustains for about three months. Regular treatments can reduce fine lines in a more sustainable manner over time. Certain patients may have redness at the injection site or mild headaches within 12 hours of undergoing the treatment.
Botox Injectables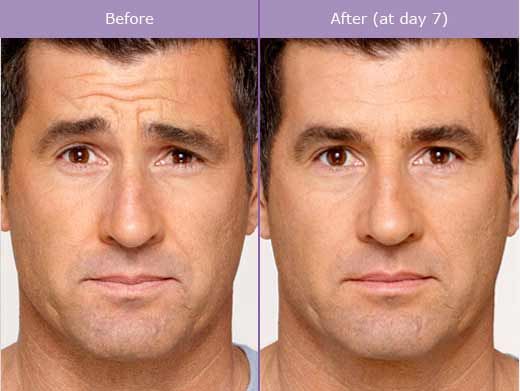 Botox is one of the most popular nonsurgical anti-aging treatments available to patients today. It enables patients to attain a natural-looking and rejuvenated facial appearance.
Botox paralyzes the underlying facial muscles in the treated area to minimize the appearance of wrinkles and fine lines. In addition, repetitive injections also prevent the development of new wrinkles.
Botox effects can last for between three to four months and only affect the injection area. This allows the treatment provider to use it in a way that offers natural looking results.
The time taken to complete the treatment is between 15 and 20 minutes. Most patients feel little to no pain when undergoing this injectable treatment. The outcomes become noticeable after two days. However, the complete results will be visible by the tenth day.
Dysport Injections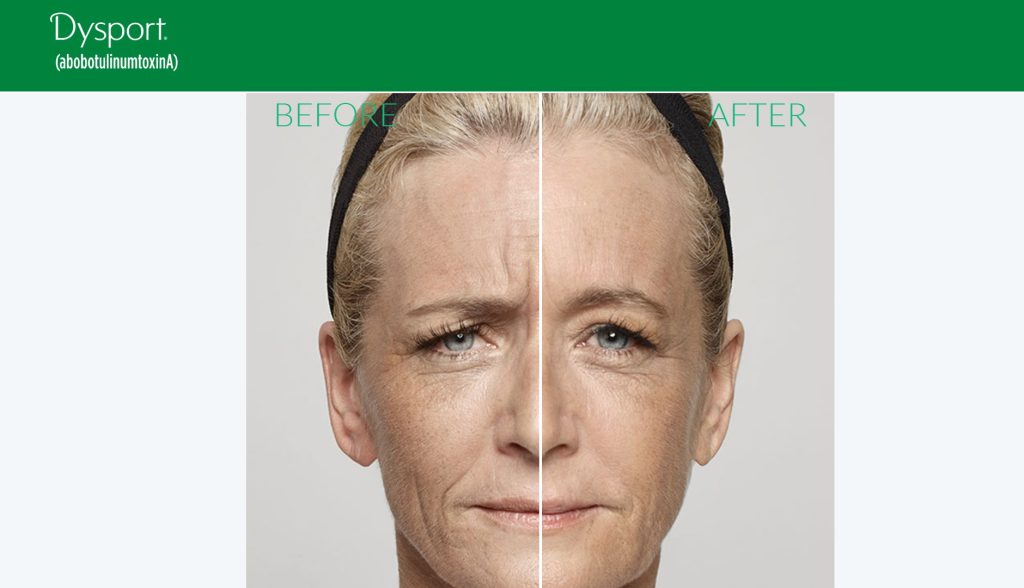 Both Dysport and Botox are similar in that they relax the facial muscles and fill-in wrinkles. It can offer the eyes a more youthful appearance by lifting a sagging brow.
Similar to Botox, Dysport injections are quick and painless as well. The formulation of Dysport is almost identical to Botox. But it contains a lesser concentration of protein compared to Botox.
Xeomin Injections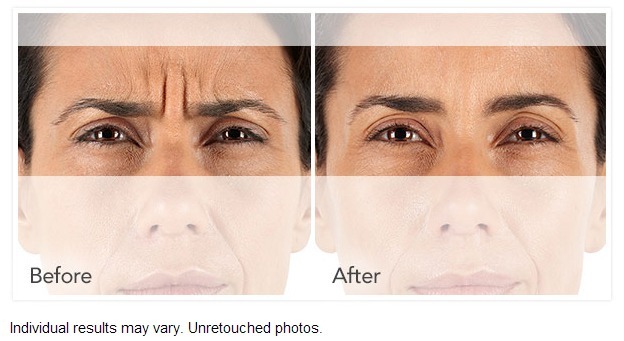 Xeomin is also a neuromodulator, and it prevents muscle contraction. It has been approved for cosmetic use in the treatment of moderate to severe frown lines, lines between the eyebrows, and other lines on the brow.
Reger Vein and Skin Specialists receives patients from Spring, TX, The Woodlands, and nearby areas for facial anti-aging medical spa treatments.
For More Information contact Reger Vein and Skin Specialists in The Woodlands, TX
For more information on procedures and treatments offered by Board Certified Phlebologist Dr. Gregg Reger at Reger Vein and Skin Specialists please call 832-585-0090 or click here to contact our team. Helping patients in Houston, The Woodlands, Springs, Katy and other surrounding areas of Texas.