Laser Hair Removal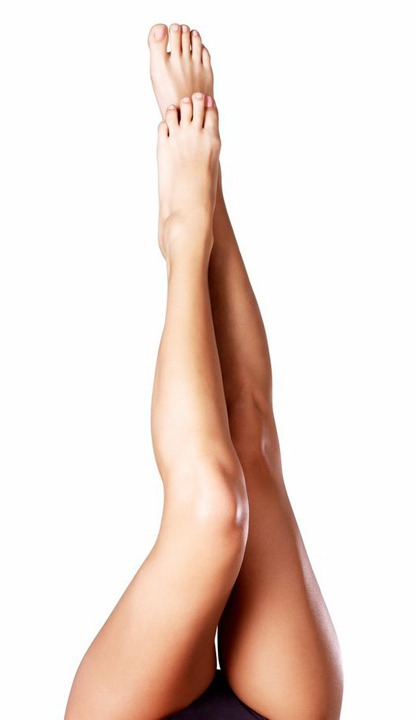 Laser hair removal is proven and quite common for eliminating unwanted hair from different body areas. Your cosmetic surgeon may recommend the treatment because the results are longer lasting and more effective. Your surgeon will discuss several aspects of the procedure during the initial consultation. This includes the expected cost of the procedure.
It's paramount that you clear all your concerns and doubts regarding the initial consultation. This will help you make a well-informed decision that fits right within your budget.
Reger Vein and Skin Specialists, led by Dr. Gregg Reger, provides laser hair removal medical spa services to patients in the Woodlands, Spring, Houston, TX and surrounding communities.
Laser Hair Removal is Cost-Effective
Laser hair removal comes out to be more cost effective in the long run as compared to other hair removal solutions. You can enjoy permanent and sustainable results in some cases. This means that you don't need to pay for frequent visits. Another advantage of the procedure is that you don't need to maintain it on a daily basis for sustaining results in the long term.
Laser hair removal is an efficient and convenient procedure, which may require a one-time cost in most cases. This is why treatment providers recommend it over other noninvasive options for laser hair removal. However, it is recommended that you compare costs of the procedure with other treatment options in terms of estimated results longevity and efficacy.
Factors Influencing Costs
The total surface area of the targeted skin is one of the primary factors that determine the overall cost of laser hair removal. Specific body parts, such as the back, legs, thighs, and forearms require more pervasive treatment as compared to other body areas. Bikini area, face and underarms usually require a limited number of treatment sessions.
The overall monetary amount of the procedure is also determined by the number of treatment sessions required for a particular area. The total number of sessions will depend on your skin type, hair growth cycle, hair color, treatment area, and personal cosmetic goals.
In general, patients don't require more than 4 to 8 sessions. Costs may be computed on each session basis as well. This is why costs between patients getting the same treatment can differ. Total surface area being treated makes a difference as well. Legs cost more than upper lips. You should check with your treatment provider about specific package price and rebates.
Financing and Insurance Options
Your health insurance may not cover all costs of the laser hair removal procedure since it is elective in nature. Laser hair removal is mostly considered elective and not covered by the average health insurance companies.
However, there are several financing packages that can make it easier for you to pay for the treatment. You can always avail loans from third party medical care financing companies available at competitive rates. This way you can pay for the procedure in easy monthly installments.
Reger Vein and Skin Specialists, led by Dr. Gregg Reger, receives patients from the Woodlands, Spring, Houston, TX, and nearby areas for laser hair removal medical spa services.
For More Information contact Reger Vein and Skin Specialists in The Woodlands, TX
For more information on procedures and treatments offered by Board Certified Phlebologist Dr. Gregg Reger at Reger Vein and Skin Specialists please call 832-585-0090 or click here to contact our team. Helping patients in Houston, The Woodlands, Springs, Katy and other surrounding areas of Texas.