Latisse eyelash growth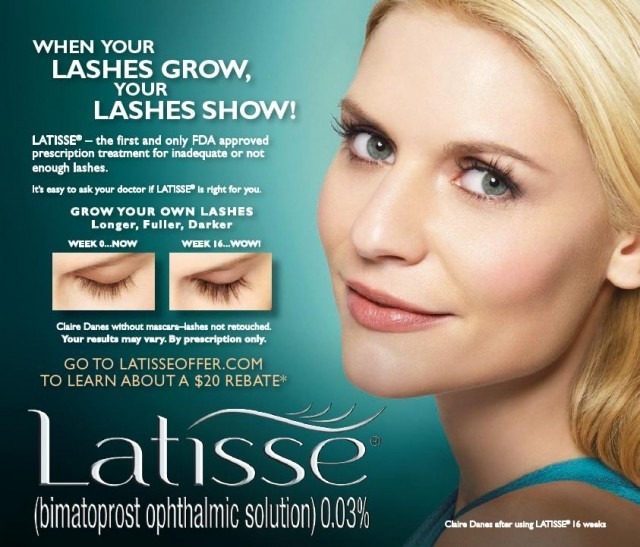 Latisse eyelash grower is an FDA approved procedure that helps people with very thin or insufficient eyelashes to grow darker, longer, and thicker lashes. Qualified medical spa service providers offer Latisse only on prescription to suitable candidates.  
When you approach a medical spa for Latisse eyelash treatment, they will first assess if you are the right candidate for this treatment. Next, they will explain how you must carry out the procedure at home by applying the eyelash grower every night.  
During the initial consultation, get sufficient information about the procedure and its benefits and ask how long it will take to see results. This will help you understand if the procedure is something you can afford right away or whether it requires greater planning of your budget. 
Reger Vein and Skin Specialists, led by Dr. Gregg Reger, provides Latisse eyelash growth treatments to patients in Spring, TX, The Woodlands, and surrounding locations. 
What Factors Determine the Cost of Latisse Treatment?
The cost of Latisse treatment may vary across medical spa service providers based on these factors: 
Location of the Practice 
Medical spas located in major urban locations or in prime metropolitan areas have to bear higher costs and so, they generally charge higher for most cosmetic procedures, including Latisse treatment.  
Quality Standards  
A medical spa that provides the most experienced experts, the latest facilities, and the best quality service and personalized care will be more expensive than one with lower standards. 
Duration of Treatment 
The overall cost will also depend a lot on the duration for which the patient continues with the treatment. Treatment duration of four months is generally recommended, and most patients prefer to pay on a monthly basis because it is more affordable this way. 
Is Latisse Treatment Affordable?
The monthly cost of Latisse treatment depends on the quantity of medication you require, and most patients find it to be reasonably affordable.  
A Latisse kit consists of 30 pairs of applicators and one bottle of medication. You need to apply the medication once daily, with a fresh applicator for each eye. This means that a single Latisse eyelash grower kit will last you an entire month.  
Your service provider will advise you to continue the application for at least four months for best results. So, you will require at least four Latisse kits to complete your eyelash treatment. If you stop application of the medication in between, the growth of eyelashes will also stop.  
For best results from Latisse treatment, plan your treatment with a budget that allows you to enjoy the long-term benefits of the procedure under a med spa expert's guidance. Some treatment providers may consider giving you a rebate if you purchase a greater number of Latisse kits at one go to last you for several months.  
Some medical spa providers may also have special package offers for Latisse treatment in combination with other cosmetic procedures. Dr. Gregg Reger receives patients from Spring, TX, The Woodlands, and nearby areas for Latisse eyelash growth treatments. 
For More Information contact Reger Vein and Skin Specialists in The Woodlands, TX
For more information on procedures and treatments offered by Board Certified Phlebologist Dr. Gregg Reger at Reger Vein and Skin Specialists please call 832-585-0090 or click here to contact our team. Helping patients in Houston, The Woodlands, Springs, Katy and other surrounding areas of Texas.