Laser Hair Removal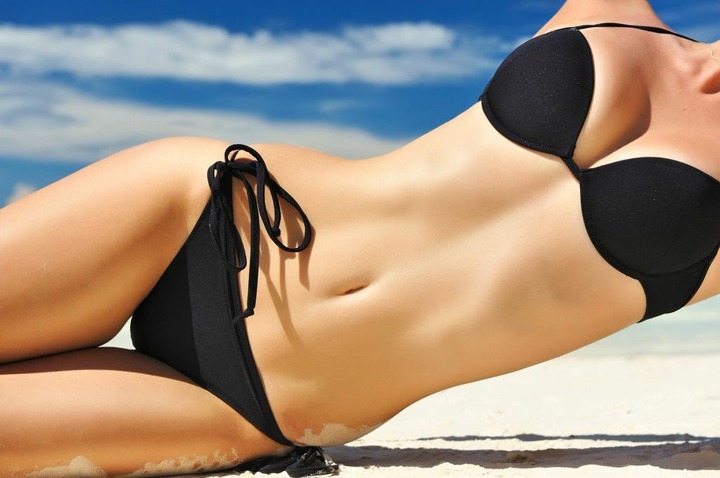 Laser hair removal procedure may be recommended by your treatment provider if you want superior and longer lasting procedures. Laser hair removal is a reliable, safe, and notable in-office procedure. It involves the use of cutting-edge laser technology for helping men and women enjoy smooth and hairless skin that remains for extended lengths.
Your treatment provider should be able to remove hair from almost any body part with laser hair removal procedure. However, it is not recommended for use in delicate areas, such as the eyelids. Laser hair removal is precisely targeted for removing undesirable hair with minimal pain and downtime.
It's necessary that you ask your treatment provider to show you laser hair removal before and after pictures. This can help you set realistic expectations and make informed decisions. Reger Vein and Skin Specialists, led by Dr. Gregg Reger, provides laser hair removal medical spa services to patients in the Woodlands, Spring, Houston, TX and surrounding locations.
Motivate Into Action
You will undoubtedly begin feeling more hopeful and positive when your cosmetic surgeon educates and informs you about innovative procedures, such as laser hair removal. However, it is possible that you may remain unclear about visible improvements or changes to your skin and appearance.
Laser hair removal before and after images provide more clarity about how a particular treatment can make real difference to the overall appearance. Patients feel more motivated and encouraged into taking action after looking before and after images.
You should try and look at as many before and after picture sets as possible since different patients will have different improvements. Your chances of achieving satisfying results will improve when you know the advantages and limitations of a laser hair removal procedure.
Inspire Into Doing the Possible
Pictures tend to speak more than words. Photographic proof of a particular treatment can open a whole new world of possibilities. You can adopt a more decisive approach and think more clearly about a particular procedure after looking at before and after images. You can also provide the surgeon with inputs and feedback regarding the procedure.
What's impressive about these images are that they are digital. Gone are the days when we had to rely on vague brochure images or screens with just a few pixels. Now digital images are so cool that you can almost predict the future because of the clarity.
It's not the just the digital aspects it's the internet. You can see these images anywhere you have access to the internet which could be a boat on the Bering Sea or sitting in a coffee shop down the street from where you live.
Reassurance in Skills and Capabilities
Patients generally want to see before and after images when they visit a medical spa for the first time. Laser hair removal 'before and after' pictures serve as an excellent resource demonstrating the skill level of the treatment provider. This is one of the reasons why some treatment experts maintain and create an online portfolio of the procedures performed by them.
Physical improvements or transformation may take place in stages for some patients. The treatment provider may make use of software tools for creating an online collage or gallery for showing a series of images in different stages of improvement.
Transparency is vital and Dr. Reger knows this. It's not a secret why his clinic has a remarkable record and has satisfied so many clients from different walks of life. Transparency may not be common in the sports world or in our east coast politicians but in the elective surgery industry transparency can be pivotal a difference maker and this dedicated clinic is quite aware of this. Not very many people want to sign up for an elective surgery unless they have a strong understanding on what the result will most likely look like on them.
Sharing Images on Instagram
Instagram has become a popular image sharing platform. Your medical spa treatment provider may show you laser hair removal before and after pictures via Instagram for informing and educating patients.
Reger Vein and Skin Specialists, led by Dr. Gregg Reger, receives patients from the Woodlands, Spring, Houston, TX, and nearby areas for laser hair removal medical spa services.
For More Information contact Reger Vein and Skin Specialists in The Woodlands, TX
For more information on procedures and treatments offered by Board Certified Phlebologist Dr. Gregg Reger at Reger Vein and Skin Specialists please call 832-585-0090 or click here to contact our team. Helping patients in Houston, The Woodlands, Springs, Katy and other surrounding areas of Texas.