Laser Hair Removal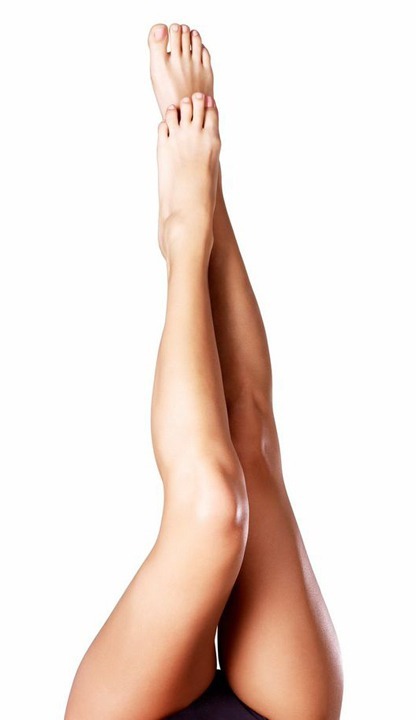 Are you tired of plucking, shaving, and waxing? Do you get acne-like breakouts or razor bumps while removing unwanted hair? You may want to consider laser hair removal if you want to remove unwanted hair without razor bumps and acne breakouts.
Skin care experts can remove unwanted hair from the face and body effectively and safely. Most people can enjoy the benefits of laser hair removal now because of advancements made in the technology. It can take 6 sessions or more to remove unwanted hair. Afterwards, the procedure provides permanent results.
However, the results are not permanent in female faces because of hormones. The best part is that you can repeat the procedure when your hair re-grows. Reger Vein and Skin Specialists, led by Dr. Gregg Reger, provides laser hair removal medical spa services to patients in the Woodlands, Spring, Houston, TX, and surrounding locations.
Laser Hair Removal for Body
You can use laser hair removal on most body parts, especially larger areas, such as:
Chest
Bikini area
Back
Neck
Shoulders
Face, particularly the chin and the upper lip
Laser Hair Removal Procedure
The area that needs to be treated will be cleansed before the treatment. You may be given a numbing gel if a small sensitive area needs to be treated. The gel will take about 30 – 60 minutes to start working. The treatment will be performed in a room specifically created for laser treatments. Everyone in the room will need to wear protective eyewear.
The skin that needs to eb treated will be held taut. The majority of patients say that the laser pulses feel like rubber bands or warm pinpricks against their skin.
Small plumes of smoke occur with a sulfur-like smell because laser removes hair by vaporizing it. The size of area being treated determines the length of treatment duration. For instance, the upper lip doesn't take more than a few minutes. Your treatment may last for over an hour if you are having a larger area, such as the legs treated.
Downtime Involved
Laser hair removal doesn't require any downtime. However, your skin will be red and swollen immediately following the hair removal. The side effects don't stop people from performing their routine activities.
Results Following Laser Hair Removal
You should be able to see results almost immediately following the treatment. The results depend on the patient's color of the skin, area being treated, thickness of hair and the type of laser used. You should expect a reduction of 10 – 25% hair after the first treatment. Most patients require 2 to 6 treatments for removing hair to their satisfaction.
Length of Laser Hair Removal Results
Most patients don't see any hair growing on the treated skin for several months to years after finishing all the treatment session. There is reduced hair growth when hair does start growing. It is also lighter in color and finer in texture. Hence, even when the hair comes back it won't be the same as before.
Reger Vein and Skin Specialists, led by Dr. Gregg Reger, receives patients from the Woodlands, Spring, Houston, TX, and nearby areas for laser hair removal medical spa services.
For More Information contact Reger Vein and Skin Specialists in The Woodlands, TX
For more information on procedures and treatments offered by Board Certified Phlebologist Dr. Gregg Reger at Reger Vein and Skin Specialists please call 832-585-0090 or click here to contact our team. Helping patients in Houston, The Woodlands, Springs, Katy and other surrounding areas of Texas.