Medical Spa Services
Advancements in cosmetic skin care procedures have led to the emergence of a number of safe and effective non-surgical anti-aging and body enhancement procedures.  
Reger Vein and Skin Specialists, led by Dr. Gregg Reger, provides a wide range of medical spa services to patients in Spring, TX, The Woodlands, and surrounding locations. 
Non-Surgical Body Contouring with Venus Legacy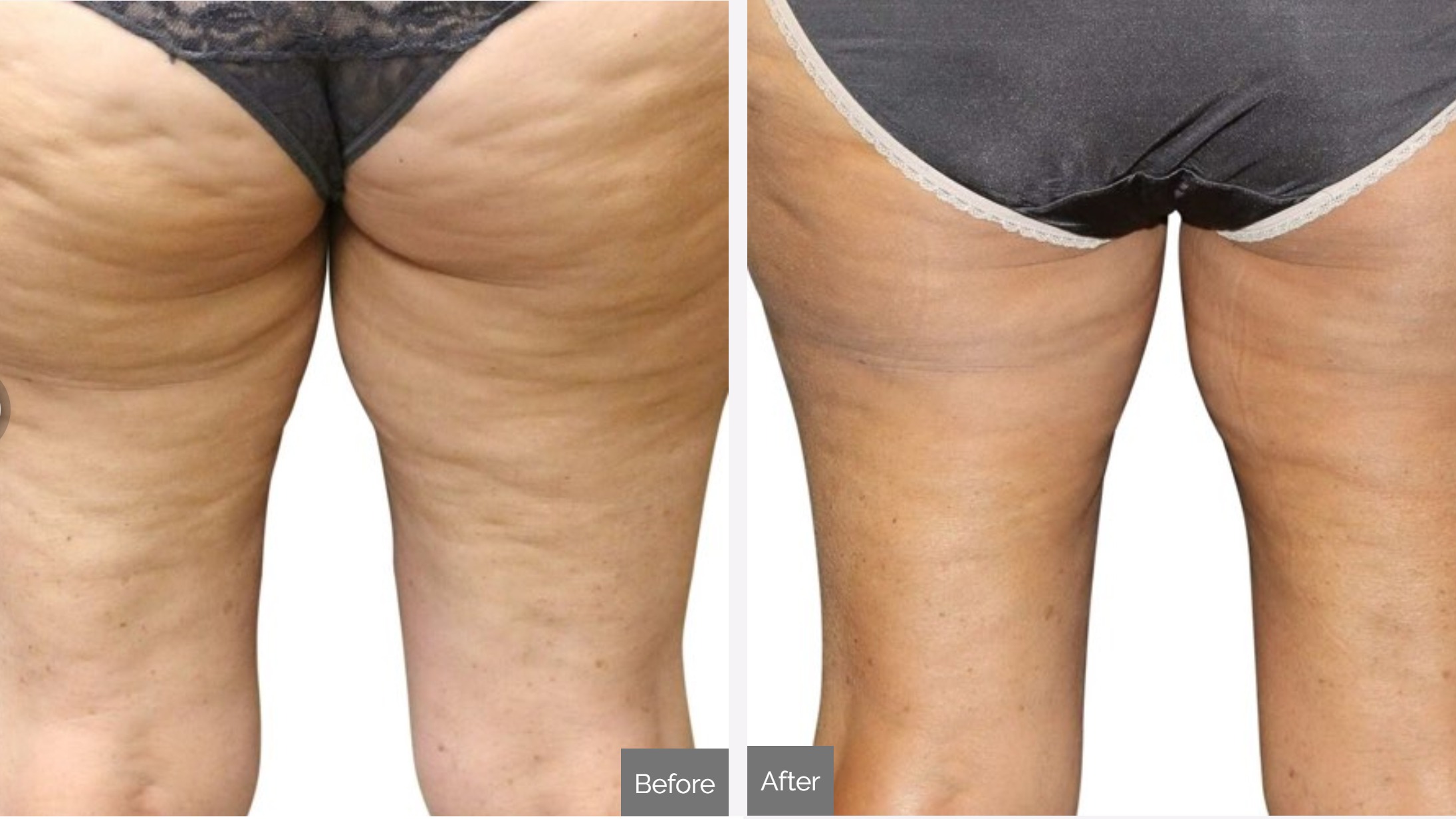 The cutting-edge Venus Legacy system can produce visible body contouring results in as little as one treatment. The system presents a unique combination of the innovative VariPulse technology and 3D MP2 energy. 
Venus Legacy is a non-invasive system that bypasses the superficial layer of skin and targets noticeable signs of aging and cellulite at their source of origin by encouraging the production of fresh collagen and elastin, tightening and lifting the skin over a period. 
This non-surgical body sculpting procedure also increases the blood flow within the skin to restore dazzling, more youthful looking skin.  
Botox Injections
Botox and other neuromodulators are one of the most sought-after treatment approaches used by skincare specialist globally for the reduction of crow's feet, frown lines, and other dynamic wrinkles.  
The botulinum molecule temporarily relaxes the underlying wrinkle-forming muscle when injected directly into this muscle. This relaxes dynamic wrinkles and offers patients a rejuvenated and more rested looking facial appearance. 
Botox Benefits
Outcomes that usually sustain for three and four months

 

No downtime enabling patients to resume their routine activities immediately after the procedure

 
Minimally invasive and non-surgical

 

A long-term treatment option for wrinkle management

 
Juvederm Dermal Filler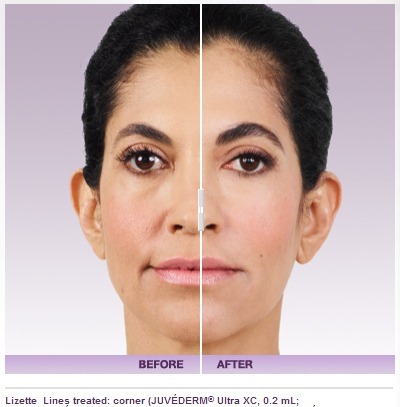 Juvederm is one of the most popular facial fillers in the market today. The Juvederm family of soft tissue fillers contains one of the highest concentrations of hyaluronic acid (HA) available. HA is a substance that is found naturally in the skin and helps maintain its hydration and volume.  
Due to the natural process of aging, the skin produces less HA over time. However, quick and easy Juvederm injections beneath the skin's surface can add an instant lift that sustains for up to one year in many patients. Over time, the body metabolizes the HA. Juvederm does not contain any animal products. 
Radiesse
 Dermal Filler
Radiesse is meant to reduce the appearance of deeper wrinkles and at times, soften acne scars. This dermal filler provides the skin with an instant lift and offers the additional benefit of enhanced collagen production. This results in continual improvements over time, even after the body absorbs the dermal filler. 
IPL 
Photofacials
Intense Pulsed Light (IPL) is a sought-after light-based treatment which helps correct and reduce the appearance of various skin aberrations and conditions, such as:  
Light acne scars

 

Facial redness

 

Hyperpigmentation

 
Broken capillaries

 

Rosacea

 

Age or liver spots

 
How Does IPL Work? 
IPL is a comfortable treatment which is well tolerated by patients and involves the delivery of light pulses to the skin. The treatment provider uses a topical numbing agent and cool air to make the procedure more comfortable for the patient.  
The light penetrates beneath the surface of the skin and addresses skin aberrations at their source by clearing pigmentation and sealing broken capillaries.  
Laser Skin Resurfacing
Patients seeking a more effective treatment for deep lines, wrinkles, and blemishes may consider laser resurfacing.  
This non-surgical procedure can successfully treat these skin imperfections along with facial scarring due to chicken pox and teen acne. Laser resurfacing targets precise areas with varied penetration depths, which allows it to offer beautiful skin rejuvenation results. 
Vein Treatments
If prominent and protruding spider veins, varicose veins, or facial veins are preventing a person from showing off their feet, legs, or face, they may consider state-of-the-art vein treatments such as endovenous laser ablation, sclerotherapy, and ambulatory phlebectomy to eliminate these problematic veins permanently without an extensive healing period.  
Dr. Gregg Reger receives patients from Spring, TX, The Woodlands, and nearby areas for a variety of aesthetic medical spa procedures. 
For More Information contact Reger Vein and Skin Specialists in The Woodlands, TX
For more information on procedures and treatments offered by Board Certified Phlebologist Dr. Gregg Reger at Reger Vein and Skin Specialists please call 832-585-0090 or click here to contact our team. Helping patients in Houston, The Woodlands, Springs, Katy and other surrounding areas of Texas.