Sclerotherapy Vein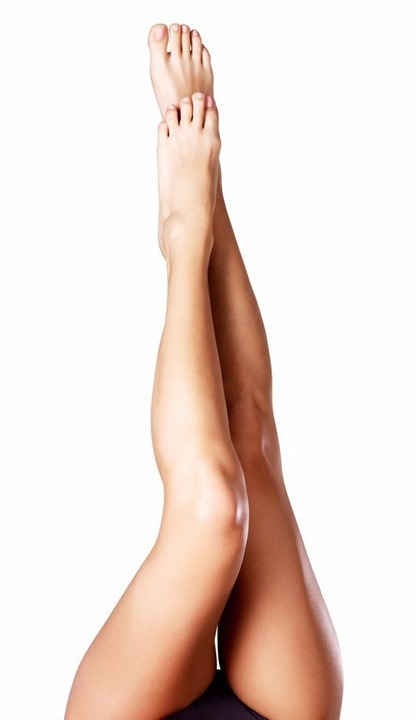 Sclerotherapy is a noninvasive procedure for treating spider veins and varicose veins. In general, the therapy is performed as an in-office procedure with little to no downtime. The discomfort in your legs will be removed once you get this medical procedure performed. Appearance of your skin will also be enhanced helping you attain a better quality of life.
Reger Vein and Skin Specialists, led by Dr. Gregg Reger, provides sclerotherapy vein treatment and various other medical spa services to patients in The Woodlands, Spring, Houston, TX, and surrounding communities.
Suitable Candidates for Sclerotherapy
Sclerotherapy is a recommended treatment for people concerned with the appearance of varicose veins and spider veins around the leg area. The procedure is particularly helpful for women that wish to wear skirts and shorts confidently, but are conscious because of visible veins. Typically, both varicose veins and spider veins are blue, red, or purple colored. They are also noticeable on the skin's surface.
The treatment is particularly helpful for busy mothers and working individuals that want treatment for their unsightly veins without any risk of further complications or downtime. Sclerotherapy helps patients attain freedom from undesirable veins without having to undergo invasive surgery.
Sclerotherapy Procedure
Medicated saline solution is directly administered in the diseased vein in sclerotherapy. This is done after calculating the extent of underlying veins. The solution begins irritating the inner lining once the solution is injected in the blood vessel. This irritation indicates swelling of the blood vessel. The swollen vessel will subsequently lead to blocking of blood flow within the targeted vein.
The treated vein, over time, will disintegrate because of clotting. Your body's natural metabolism will help in rerouting the blood flow to healthy veins. Meanwhile, dead veins will get reabsorbed in the bloodstream resulting in smooth and clean skin around the treated area.
Sclerotherapy Facts
Sclerotherapy is a safe and medically proven procedure for treating mild varicose veins and spider veins. A few important facts regarding sclerotherapy are:
Sclerotherapy can be useful in treating both uncomplicated varicose veins and spider veins
Patients may need 2 or more treatment sessions depending on the severity of the problem
Single treatment session may last for 30 minutes to an hour
Treatment sessions are spaced 1 – 2 weeks apart
Sclerotherapy results are at par or better as compared to laser vein removal
Pain Involved in Sclerotherapy
When sclerotherapy is involved by experienced professionals, there is little to no pain. However, it is possible for patients to feel mild discomfort on injecting the saline solution. The pain will slowly subside eventually. You should be able to notice improvements right after the first session even though you may need to undergo 2 – 3 treatment sessions.
The cosmetic appearance of your legs will be significantly improved once subsequent treatment sessions get completed. The parts of legs affected by spider and varicose veins will be transformed into clean and smooth skin. You can enjoy a better quality of life in this case.
Reger Vein and Skin Specialists receives patients from The Woodlands, Spring, Houston, TX, and nearby areas for sclerotherapy vein treatment and various other medical spa services.
For More Information contact Reger Vein and Skin Specialists in The Woodlands, TX
For more information on procedures and treatments offered by Board Certified Phlebologist Dr. Gregg Reger at Reger Vein and Skin Specialists please call 832-585-0090 or click here to contact our team. Helping patients in Houston, The Woodlands, Springs, Katy and other surrounding areas of Texas.